Praise 1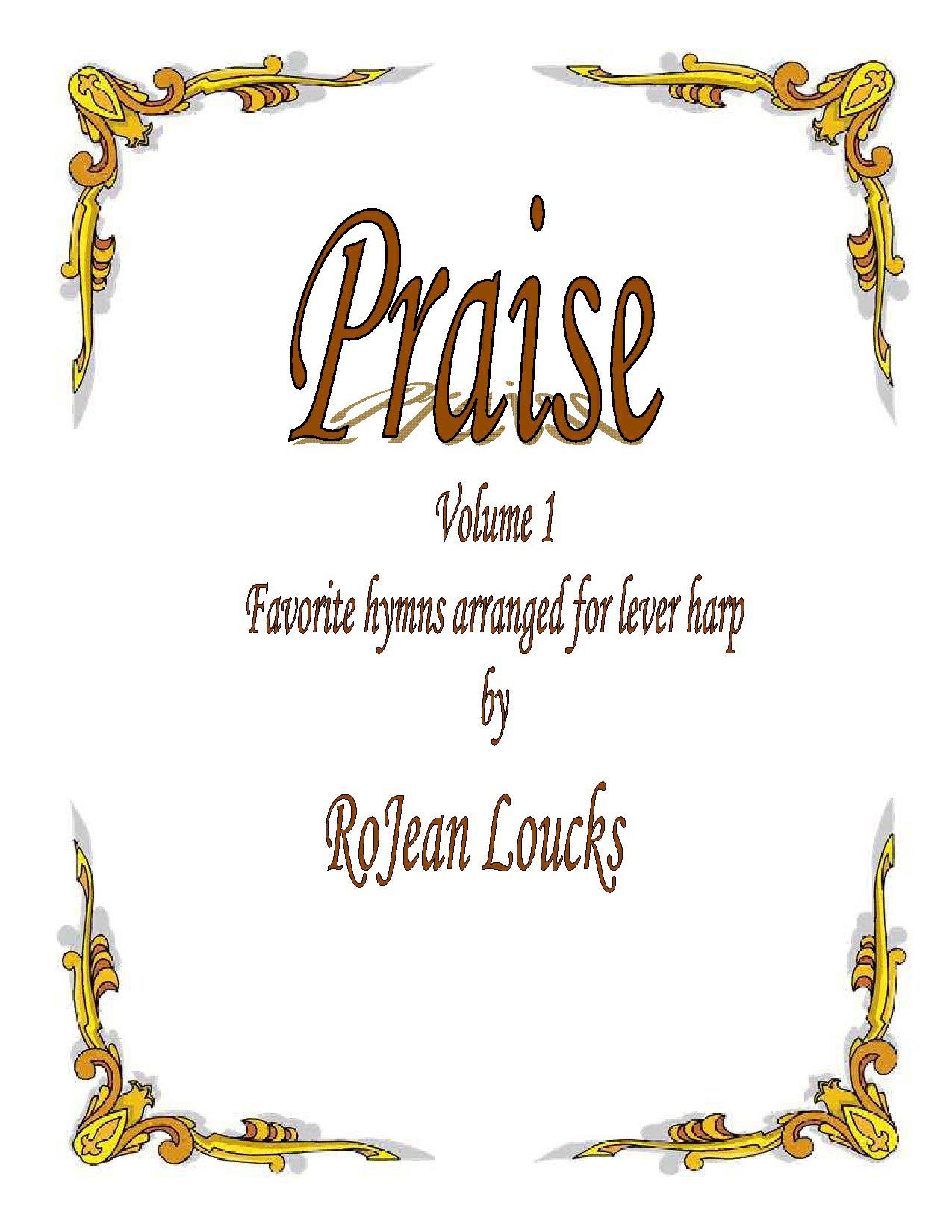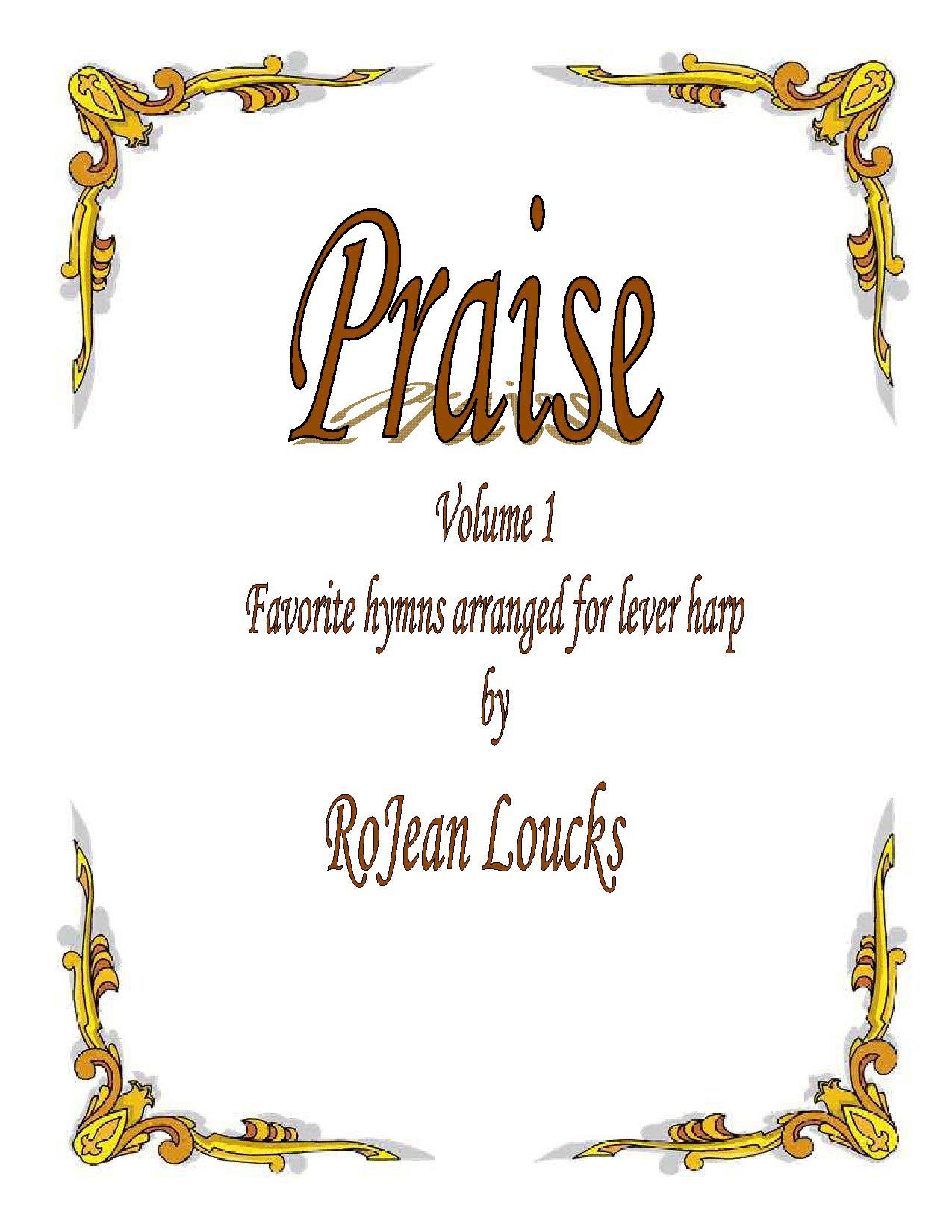 Praise 1
Hymn favorites, each arranged for advanced beginners and intermediate solo harp. Basic (A) is playable on a 26-string harp with the C one octave below Middle C. Intermediate (B) requires an additional lower octave.

Please note: these versions are not designed to be played as duets. A is a bare-bones, spare arrangement with chord symbols, some fingering and brackets, a lever-harp-friendly departure from the hymn book (useful as a base for improvisation, or inviting a guitarist friend to play along). Each B version begins with an introduction and includes a fully composed arrangement complete with lush chords. You may choose to perform both versions: A followed by B (the intro serving as a bridge) offers a nice contrast and more music to fill a longer time duration.
Now also available as a digital book (see downloads).